Perfect for Everyone
Oviex is an user-friendly trading venue established for all, from newbies to pros.

Fiat Gateway
Connect your bank accounts to Oviex to join and exit the crypto markets as you wanted.

Peace of Mind
Oviex stores 99% of cryptocurrencies, funds and assets in an secure cold wallet.

Low Fees
Oviex's fee structure is reasonable and competitive to offer Oviex traders the most delightful experience.
OVIEX.COM TOKENS DISTRIBUTION
Breakdown of OVI Recipients
2016
Oviex founded and registered on 20th July 2016
2017
Oviex Crypto Exchange goes live and support BTC trading
2018
Support Ethereum market pair
2019
Revamp of Oviex trading platform engine and introduce mobile trading
2020
Accepted investment from Global Blockchain Venture Capital
Q1. 2021
Launching of Oviex.com Whitepaper
Q2. 2021
Issuing OVI token and listing at exchanges
Q3. 2021
Launching Trade Mining Pool to incentivize OVI holder
Q4. 2021
Expand ecosystem of OVI token by launching OVI market pairs
2022
Explore collaboration with different cryptocurrency projects to increase circulation of OVI token
2023
Launching OVI blockchain to launch OVI DeFi ecosystem
TEAM MEMBER
A well-structured cryptocurrency ecosystem consist years of hard work from the expert. To put Oviex into live we are backed by a team of brilliant talents.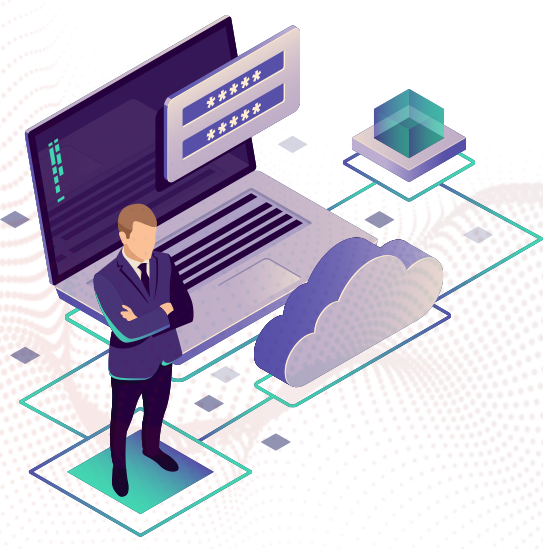 Steps to
Start Trading on Oviex
Registration

Register your account by entering the required information.




Login

After account creation, log in with your username and password.




Know Your Customer (KYC)

For security purpose, fill and complete KYC before you start trading.




Trading

FUpon completion of KYC, you may enjoy prompt, credible and secure trading.



Simple yet Comprehensive Trading
Trade in the spot and margin markets with advanced funding alternatives, prompt execution and high liquidity.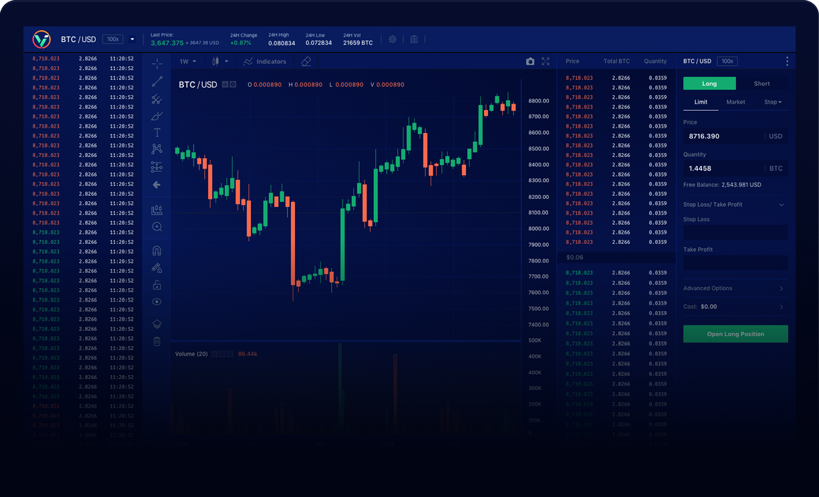 Client Dashboard
Buy and sell cryptocurrencies
Scrutinise buy-sell prices of crypto assets in order book
Check all cryptocurrency balances in your hot wallet.
Order Book
View the list of supply and demand with pending authorization
Show multiple cryptocurrency fund balance at a single view
Display cryptocurrency node balance overview for various cryptocurrencies
Illustrate buy list summary.
Comprehensive profile disclosure such as name, Email, phone and referrals at personal centre.
Visit Exchange
What sets our
Exchange Platform apart?

Multi-currencies support
Oviex supports diverse cryptocurrencies like BTC, ETH, and TUSD, along with fiat currency such as US Dollar and Euro, enabling traders to trade preferred cryptocurrencies anytime, anywhere.

A powerful Matching mechanism
Oviex is supported by efficient and effective matching engine that matches buy and sell orders within seconds.

Payment Gateway Implementation
Implementation of Payment Gateway into Oviex to ease fiat-to-crypto transactions.

2FA Authentication
With 2FA, Oviex safeguards access of authorized user, ensuring highly secure trading of cryptocurrencies

Multiple Layers of Security
Oviex is backed by security features like HTTP authentication, anti-denial of service (DoS), protestation to the exchange from large requests, data encryption, encryption of data transmission to secure users' credentials as well as other private and confidential information.

Multi-Language Support
Oviex's allows traders to select your preferred language, which is more user-friendly to ease your understanding in the trading process.
Trade and Access Anywhere
All the power of Oviex cryptocurrency exchange lies within your hand. Download the Oviex mobile crypto trading app today for Android and iOS. Deposit, withdraw, and trade 24/7 with Oviex mobile app. Fully compatible with Android and iOS.